At UE we don't just provide one dimensional analysis, we have an all around holistic approach that we call 360.
We have a team of analysts looking at all aspects of data from stock profiles and digital activities, to above/below line marketing activities. We provide insight to ensure we can make the right strategic business decision, to guarantee you are getting best ROI with the most effective spend, using intelligent attribution models. To present the data in the correct format, we use a DMP to connect all of the data points together and create a portrait.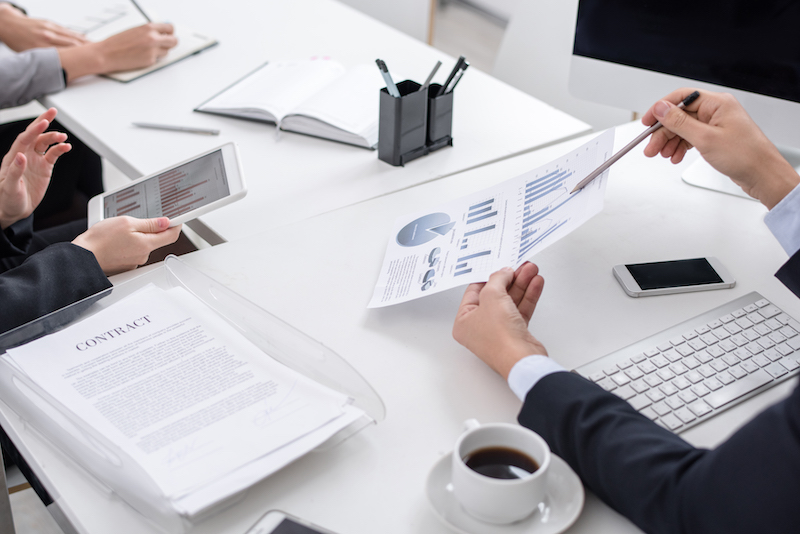 Our category audit provides us with detailed insight into the size of the market and opportunity, so we are able to identify how the market is performing.  Using this data, we put together a business plan and determine the type of budget that would be required to achieve different performance levels.  With additional technology sources available to us, we can identify opportunities in SEO content that we can work to target.  With the combination of this, and the marketing strategy which comes from the category insights, we are able to build and implement robust marketing strategies to push growth, development, and sales.
In order to build a category audit, we need your brand's name and three competitors currently selling on Amazon.  Using the Best Sellers Rank (BSR), we can establish the size of the opportunity and look into how we could improve your share of the market based on competitor analysis and behavior.  This structure allows us to collect the best keywords for content optimisation and marketing