Account set up and Management
As with Amazon, your eBay account needs to accurately portray your company and appeal to your customers to lead to sales. When customers enter these marketplaces, they are usually doing it with the intention of buying, not just browsing. With approximately 159 million active users worldwide, it's vital to attract their attention imminently. Our team will work with you to create your account and manage your catalogue of products in the set up stages, and then work behind the scenes to handle your eBay seller profile and stock, as well as help you establish an order flow process that works best for you and the customer.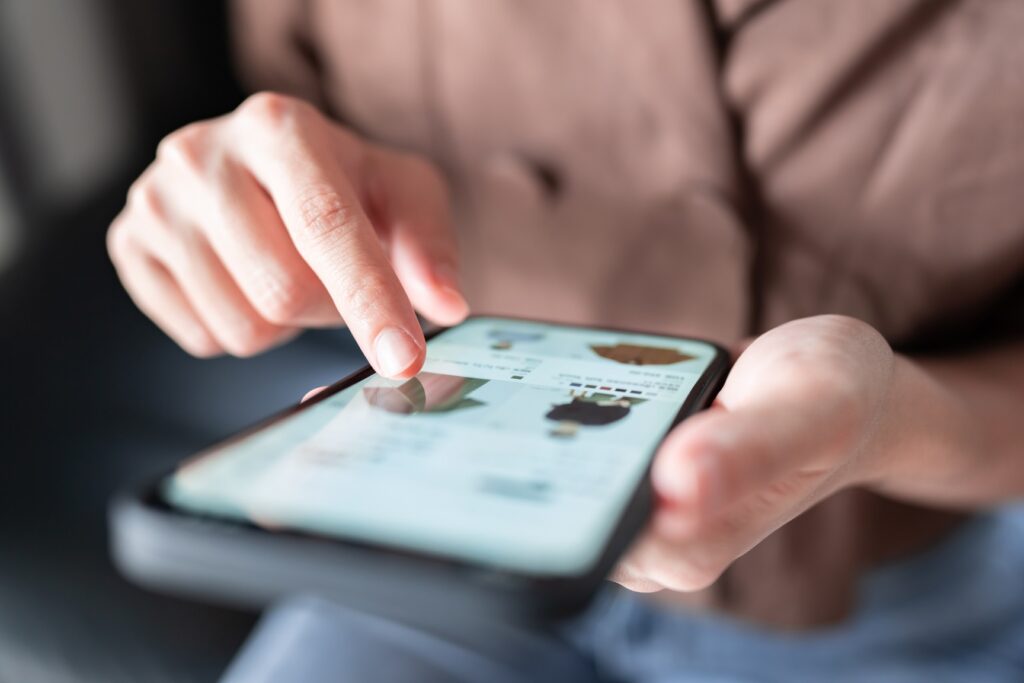 Listings and Optimization
To ensure you are only left doing the most important parts of your role, we handle the listing of your products, including bulk upload, single item uploads, category placement, enhanced product descriptions, and effective images that draw potential buyers to your items.  Our eBay experts ensure that your listings and copy are fully optimised for increased conversion, relevance, and eBay's 'Best Match' algorithm.  Manually monitoring and adjusting copy outside of the algorithms creates stand-out listings that could have customers making multiple purchases, coming back for repeat purchases, and becoming loyal to your brand.
The best way to showcase your brand to buyers is with the customisable shopfront. This gives us the tools to help you effectively reflect your brand and make it the most accessible for customers. We'll work with you to adopt the tone of your business and products, and ensure your most popular items are always highlighted in the Featured Listings section. A virtual storefront is just as important as a brick and mortar store, so let us make sure it looks perfect for you and your customers.
Our experts are here to help you fully utilise advertising on eBay to drive traffic towards your products.  During the set-up of your account and listings, our account managers work commercially with clients to establish highly optimised automated eBay campaigns and targeted paid advertising campaigns.  With our keyword research and analytics tools we ensure your ads are effective and profit-generating.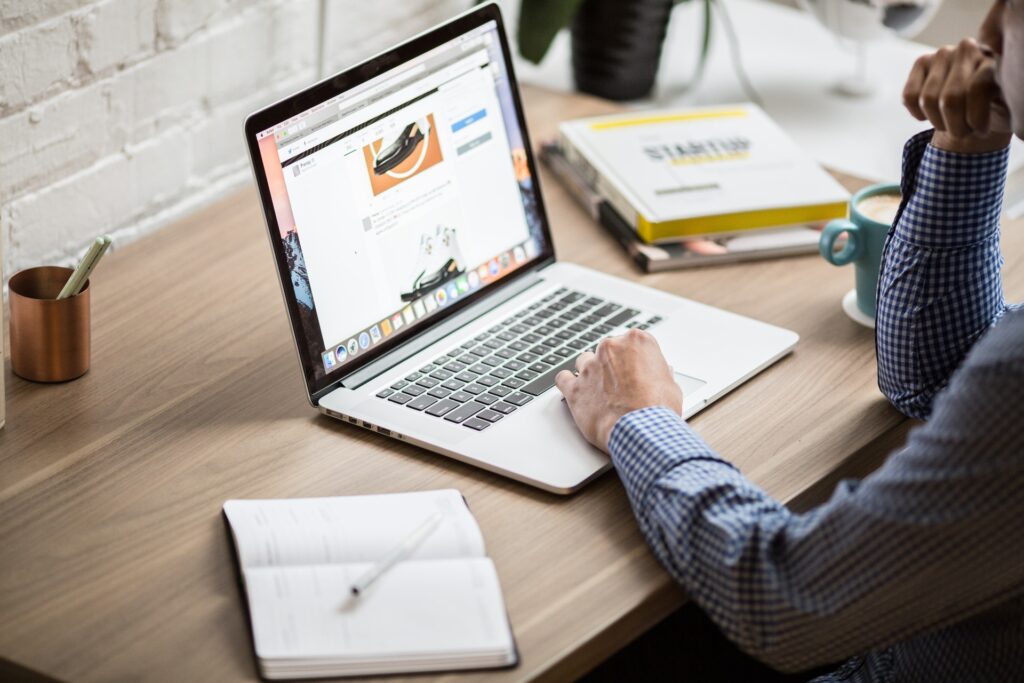 A high standard of customer service and good quality customer experience is vital in increasing customer loyalty.  We will work closely with you to build the best process for your individual business, allowing you to provide first-rate customer service in the most timely manner.  A strong and trustworthy relationship with your customers will encourage positive reviews and an understanding that they can depend on your brand for a valuable experience.
Our team of experienced account managers will work with you to create the best returns processes in the different countries you are selling and distributing to.  From our established relationships, we can recommend third-party logistics companies for delivery and product storage, and work with them to allow customers to receive and return their goods if required, and authorise their refund upon return completion.
Sales Analytics & Forecasting
We use our tools and findings to provide weekly and monthly reports for your sales to help you track and monitor progress.  From this we can identify opportunities to gain market share and revenue.  Our extensive collection of reporting tools allow us to monitor full categories and product types to help push you to the top of customer searches.  With our knowledge and experience, it is our goal to continually improve your sales performance and drive your profit.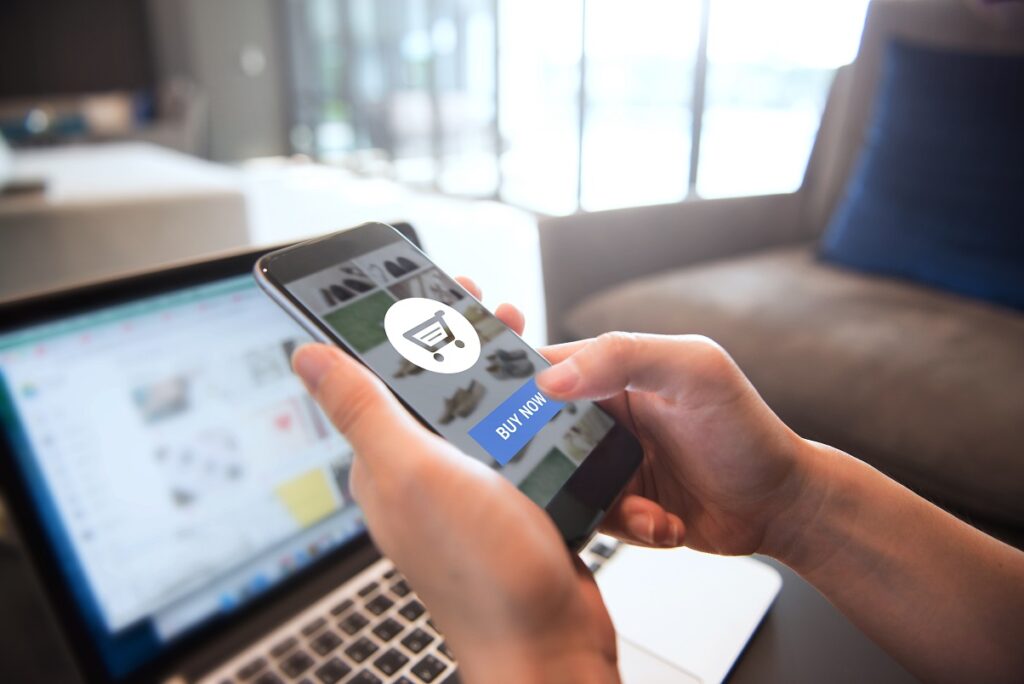 See what insights your data holds