A leading cross channel order fulfilment and warehouse management service, delivered through our SMART software For over 20 years, iForce have been entrusted by some of the UK's biggest brand names to help them maximise the potential of multi-channel retailing through our supply chain and retail logistics services. Lieferschwellen.

EcomBalance is a monthly bookkeeping service that helps eCommerce brands, agencies, and software companies better manage and understand their bookkeeping and finances. Get bookkeeping off your plate and receive accurate financial statements by the 15th of each month.

hellotax offers online VAT Registration & VAT Filings to reduce your workload in Europe. Stay tax compliant within Europe and start monitoring your thresholds with our free tool today.

At IMPORTHELPERS, we combine our insights and competencies to bring your customs processes and strategies up to date and keep them up to date.

Fulfilment provider - 3PL, Commissioning, Shipping, Returns Global partner for freight, fulfilment, eCommerce, and distribution. Working with startups and established brands all over the globe, we have the solution you need.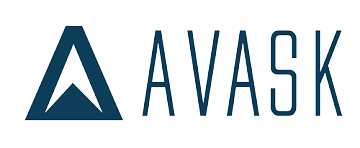 an international firm of accountants and tax experts with a well-reputed specialism in global e-commerce expansion, international taxation, accountancy and business consultancy and advisory services.

We are your partner for professional eCommerce fulfillment. We are based on the border with Hamburg, in the immediate vicinity of Hamburg Airport, the container port is less than 30km away. We store your goods, ship them to your customers and take care of returns management. This is our core competence.

With our unparalleled VAT expertise and our multilingual team of VAT specialists, we can help you with international VAT compliance, VAT registrations, fiscal representation, VAT refund claims and more.

Whether you are an individual, sole trader, new start-up or established business, Gregory Wildman will be able to provide an accountancy, business management and/or financial planning solution tailored to you. Our accountants work with one goal in mind: total efficiency, giving you more time for making money rather than spending it.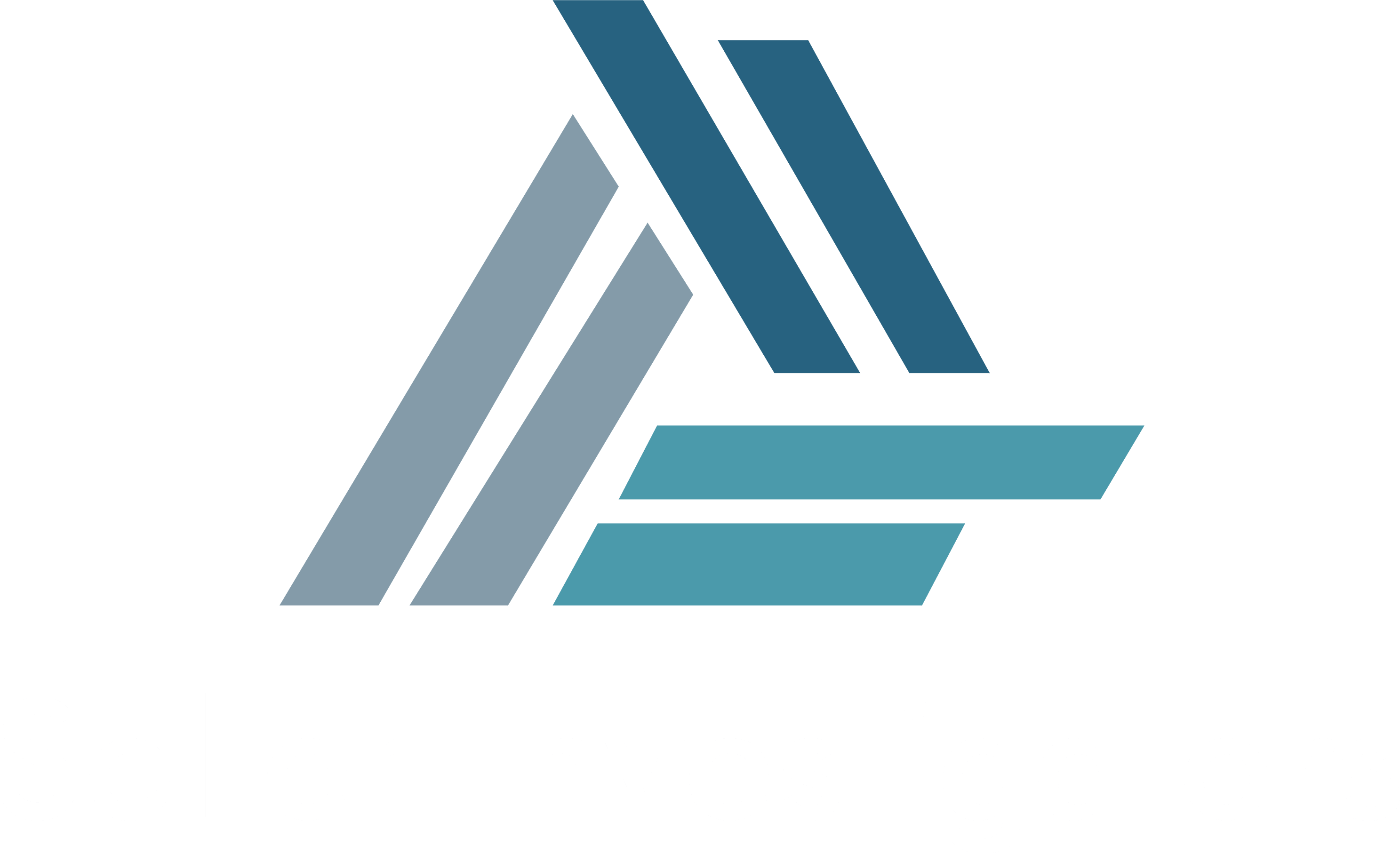 We are Amazon sellers like you who want fast, speedy action on our FBA reimbursement claims. The Seller Investigator application takes away the massive hassle of going through all of the reports and hoops needed for you to file a reimbursement case to Amazon.
Singapore Entities, VAT, IOSS Set up and ownership, Indirect Representation

Development of eBay Stores